Updates
Due to circumstances beyond our control, including COVID-19 infections, there have been a few changes to the line-up, however with some substitutions we still have a full line-up:
City of Leeds Youth Wind Orchestra
Sisters
Leeds Children's Circus
Now appearing:
Hayley Gafternick
The Thorny Birds
Mutton Chops
Drum Workshop
Appearing on the LS18 Rock Stage:
TNT
Solar Jets
Gone Vinyl
Kingpin
Limitless
Flame Spirals
Re-Boot
Pop Cilture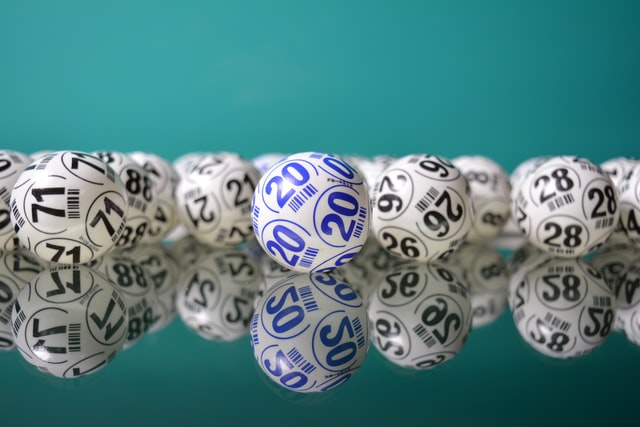 Bingo in Butler's Tea Tent
Drop in to Butler's Tea Tent for a session of bingo. Two little ducks – 22. Check the session times in the Tea Tent.
( Photo by Alejandro Garay on Unsplash )