Volunteer to help Kirkstall Festival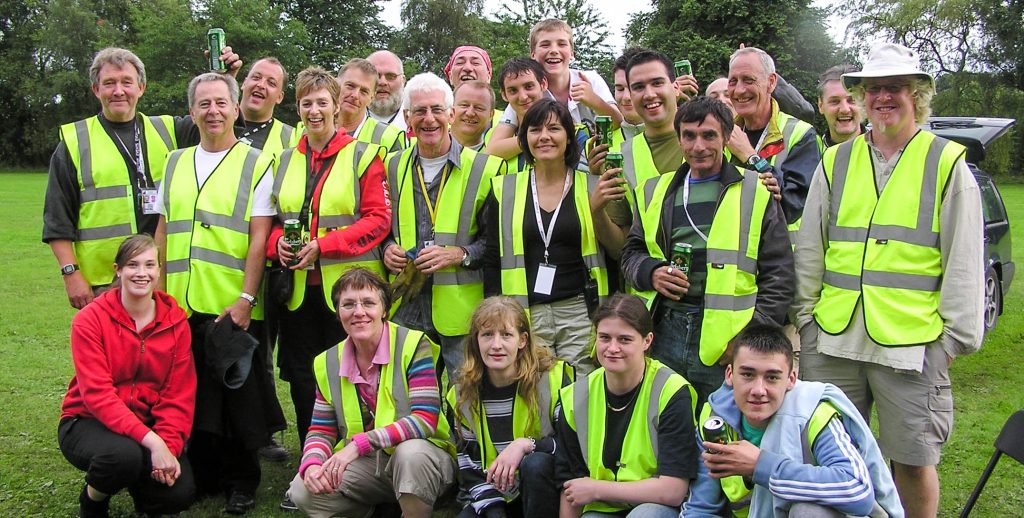 Kirkstall Festival is organised by unpaid volunteers We would welcome any new members. Maybe you have new ideas, would like to get involved in organising the entertainment, coordinating the stalls, designing the programme, coordinating social media or just helping out on the day.
If you are interesting in getting involved or finding out more, please complete the form below.