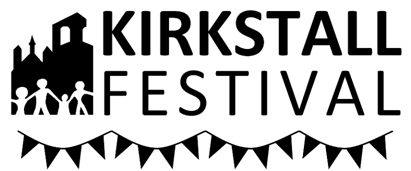 Sadly we have to announce that Kirkstall Festival has been CANCELLED this year.
It was not an easy decision to cancel this year's event especially as it was going to be a celebration of 40 years of festivals.
We're already turned attention to next year and Saturday 10th July 2021.
Kirkstall is an amazing community, and the Festival is our way of bringing you all together in the grounds of Kirkstall Abbey.
During this period of uncertainty communities are important. Protect communities and take care.
See you 10/7/2021, celebration at our place
If you have already booked a stall we will be returning the booking fees. Any queries regarding booking refunds place contact stalls@kirkstall-festival.org.uk