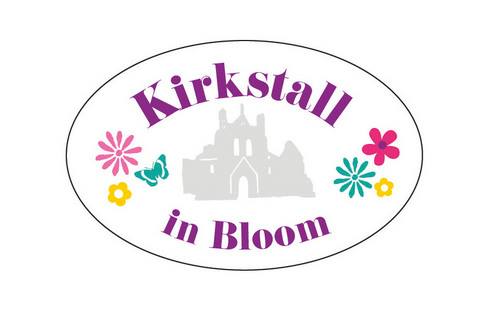 As Winter progresses and January turns to February, Kirkstall in Bloom will begin the year with theirAnnual General Meeting.
All are welcome, they're gathering at 10.30am at Kirkstall Starbucks on Saturday 8th February 2020. It is accessible and dog friendly, just like Kirkstall in Bloom.
During the meeting they'll be discussing the sessions for the year ahead, our funding options, and just how marvellously blooming Kirkstall is.