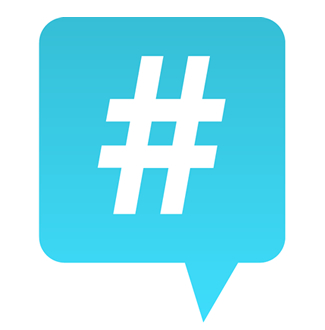 The secrets, mystery and intrigue of a 12th century abbey in Leeds are set to be revealed as part of  a special 'Twitter tour' taking place next week.
In what promises to be a unique experience, fans of the abbey will be able to join a virtual tour on Twitter on Friday 18 July around Kirkstall Abbey's Cistercian ruins led by Leeds Museums and Galleries' Curator of Archaeology, Kat Baxter. Expect to be both surprised and shocked as stories both extraordinary and sometimes gruesome are provided by Kat, who will also detail its links with another popular attraction Abbey House Museum, its former gatehouse, and the lives of monks who once lived within the walls of the abbey.
After the virtual tour is over Kat will be online afterwards to take part in a special question and answer session with the Twitter community.
For more details make sure you follow the #Katintheabbey hashtag from 1pm on Friday 18 July and follow the following accounts on Twitter; @leedsmuseums and  curator Kat Baxter @curatorbaxter.
One of the city's most popular attractions, Kirkstall Abbey continues to be home to a variety of family fun activities and events which includes two popular deli markets held on the last Saturday and Sunday of the month from 12noon-3pm. For more information, please see: www.leeds.gov.uk/museumsandgalleries/Pages/Kirkstall-Abbey.aspx
Councillor Lucinda Yeadon, Leeds City Council's executive member for digital and creative technologies, culture and skills said:
"Kirkstall Abbey is one of our city's most popular visitor attractions, and it is fantastic that the magic and atmosphere of its Cistercian ruins will be brought to users of Twitter through our virtual tours. Dating back to the 12th century, Kirkstall Abbey is a place which has experienced lots of mystery, intrigue and occasional gruesome moments over the years, and as part of our Twitter tours led by Kat, this is the perfect chance to find out more about both its history and secrets."
Kat Baxter, Curator of Archaeology at Leeds Museums and Galleries said:
"It is very exciting to be given the opportunity to lead the first virtual tour of Kirkstall Abbey on Twitter. I will also be undertaking question and answer sessions with the Twitter community after each tour, which will add another dimension to the experience. It would be brilliant if through the tours, people are then inspired to make a trip to Kirkstall Abbey so they can experience all its magic in person."